Andrea D'Ambra: Qualified Interpreter and Certified Translator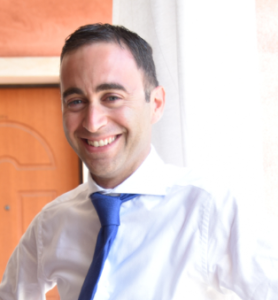 A QUALIFIED PROFESSIONAL INTERPRETER TRANSLATOR
Holding a Masters Degree from the Interpreters and Translators' school in Trieste (SSLMIT) and a member of the European EMCI network, I provide quality services of the highest standards.
Conference Interpreter and Certified Translator (English<>French/Italian languages).
Working to high standards of confidentiality and professionalism, I am available for translation and interpretation work (consecutive or simultaneous translation, liason and 'chuchotage') for business meetings, press conferences, and other professional events which require the presence of a qualified and professional interpreter.
Location: All major European cities. France – Paris, Lyon, Marseille, Bordeaux, Nice, Strasbourg, Toulouse, Nantes, Montpellier, Lille, Amiens. Belgium – Brussels. Luxembourg. Italy – Milan, Rome, Turin, Florence, Naples) and beyond (London / UK, Netherlands, Germany, Switzerland…)
Clients
I HAVE HAD THE PLEASURE OF WORKING FOR:
SERVICES AND RATES
QUALITY COMPETENCE EFFICACY
You will receive a highly specialised and professional interpretation and translation service, with the primary aim of meeting your translation needs.
Examples of certified translations: Birth certificates, criminal records, notarial deeds, diplomas, degrees, marriage certificates, tax returns… and any other type of document in French or Italian (for certified / sworn translations only).
INTERPRETING SERVICES
Interpretation services are provided in English, French and Italian. Services include consecutive interpretation (being near the speaker, usually taking notes) and / or simultaneous interpretation (in a booth), or "liaison" for business meetings, trade fairs or visits to companies, as well as "chuchotage" (from French: whispering) during debates, conferences and other similar events.
Telephone interpretation (English <> French / Italian) is also an option, both for online or remote conference calls and / or live meetings where it is difficult to find an interpreter on the spot immediately available.
TRANSLATIONS
My translation guarantees professional results and a reflective approach. All translations are respectful of the tone and style of the original text.
I have significant experience of translating advertising, medical documents, legal, institutional and business reports, websites, cultural information for museums, minutes, administrative documents, tourist promotion brochures, notarial deeds, and more.
COMPETITIVE RATES AND THE BEST VALUE FOR MONEY
Sworn / certified translation
Testimonials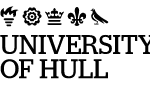 "Throughout the course Mr D'Ambra was an extremely active member of the group with excellent attendance and punctuality. His orally skills were extremely strong and he showed an exceptional level of vocabulary that at times is near native like. He was able to communicate freely on a wide range of general subjects with confidence and accuracy.."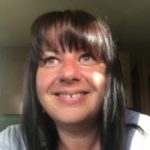 "Having recruited new interpreters for a large new remote telephone interpreting service, Andrea has quickly become one of our most trusted freelancers. There are several critical parts of the contract for us; speed of answering, availability to take calls when logged on, and of course professionalism throughout the client call – all of which Andrea does amazingly. Without hesitation we would recommend him"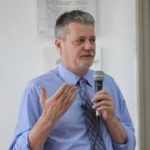 "Mr Andrea D'Ambra attended my courses of simultaneous and consecutive interpreting from English into ltalian at the University of Trieste and graduated with a dissertation written under my co-supervision. He was a brilliant student who constantly showed great commitment and achieved good academic results."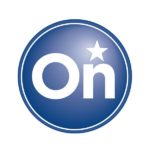 Really helpful, knowledgeable of the OnStar procedure and keen to educate the customer.
Contact
Do you need a quote for translation or interpretation? Contact me at  andreadambra(at)gmail(dot)com for a prompt reply.
+33 9 77 21 88 89
+39 393 166 34 06